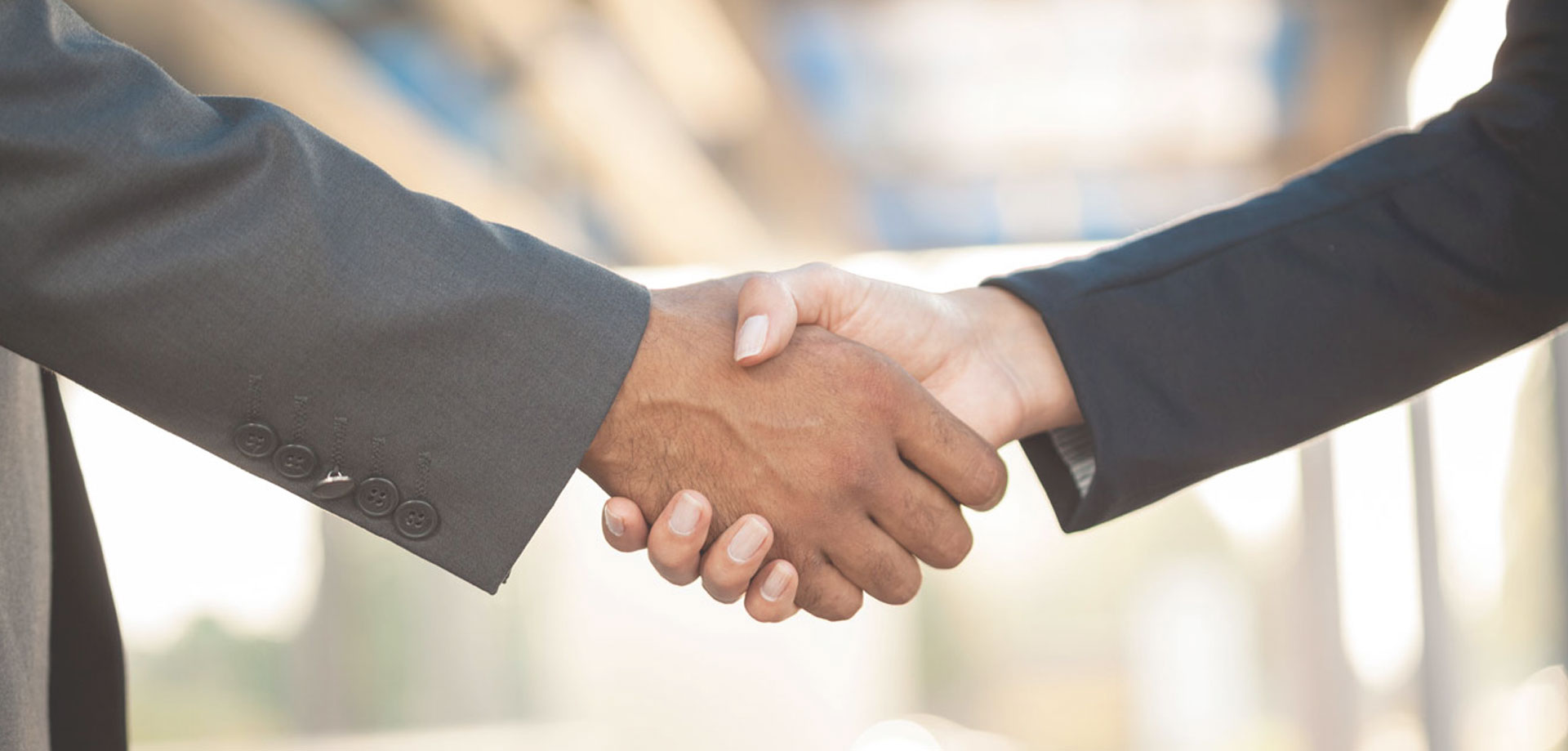 Slide 1
Commitments
GDM is actively involved in furthering sustainable social and economic development
Outreach efforts and awareness-raising
GDM supports young people in specialist training through a partnership with the army (RSMA) and the chamber of commerce and industry.
In this context, the Group carries out initiatives raising awareness of its professions and vocational courses tailored to businesses' requirements, with the aim of enhancing the employability of West Indian youth.
We organise all sorts of events to help youngsters find work: outreach events with them, tours of our sites and activities, as well as internships.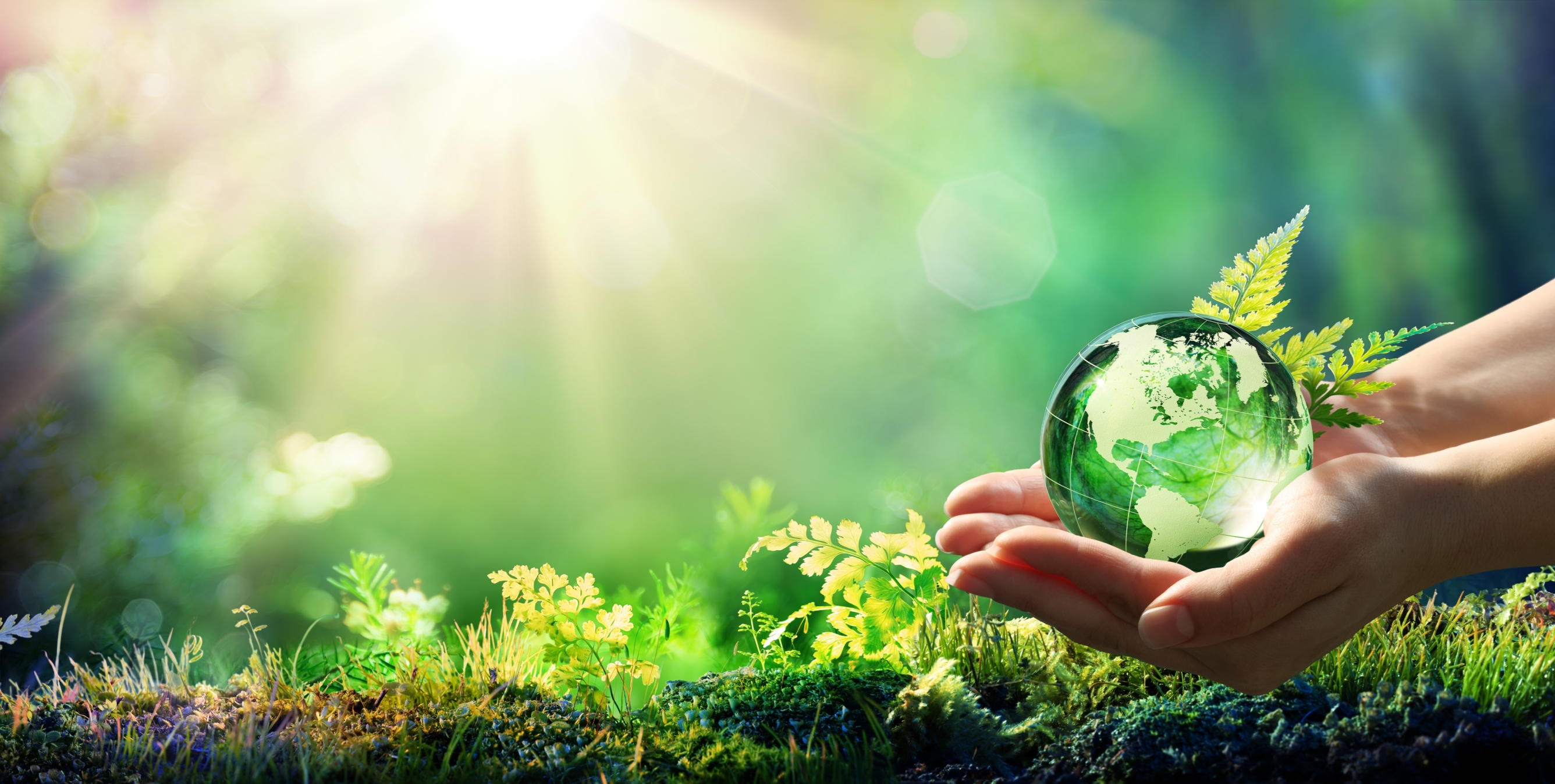 Ecology and the environment
Mindful of conducting an applicable environmental policy, GDM has developed an appropriate management system with all of its senior executives and monthly analytical monitoring of indicators and measures taken.
GDM encourages initiatives that promote more efficient, economical and environmentally-friendly consumption on a daily basis.